1、Primary Edition。Presenting reports to users in the most concise way, you can distribute reports to all users with only a small amount of maintenance work.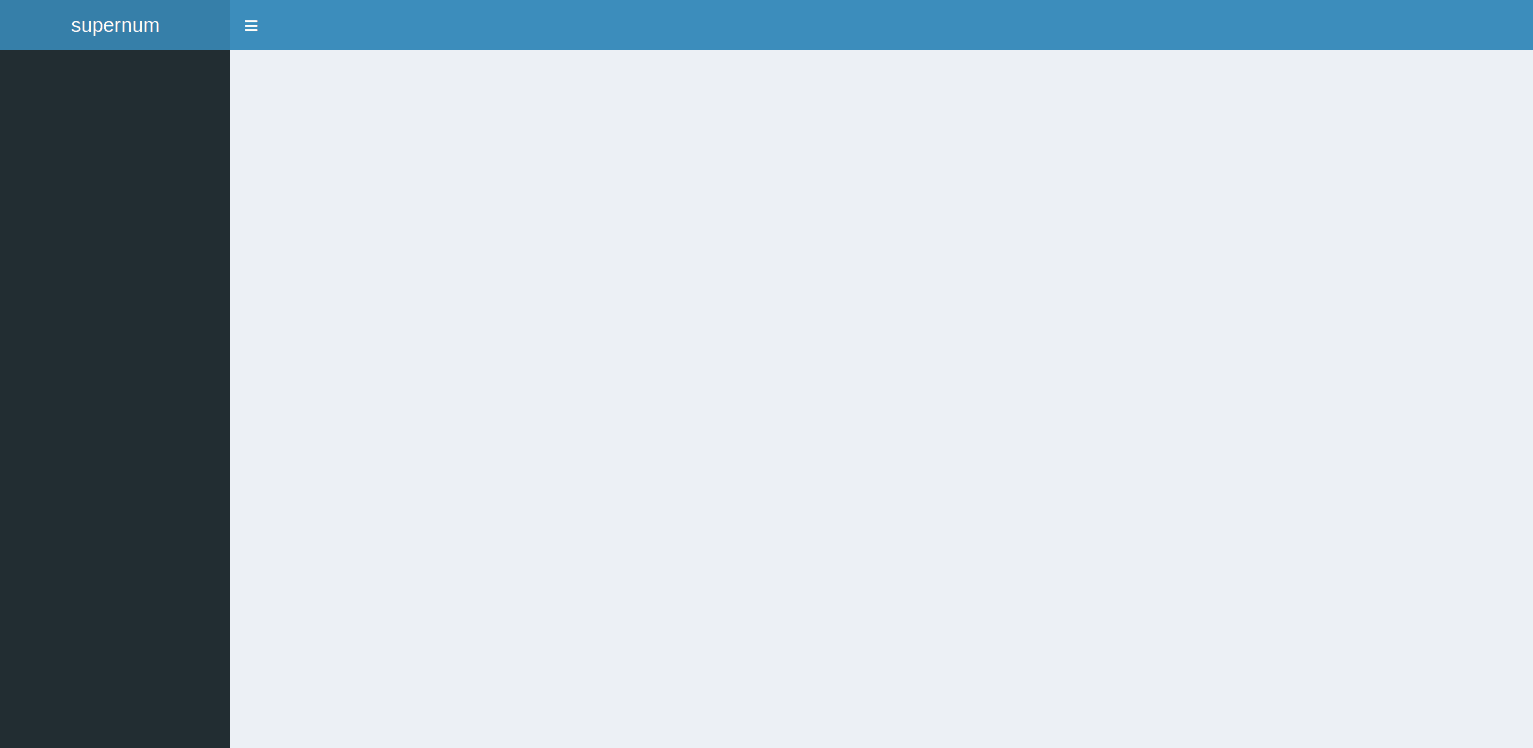 2、Membership Edition。Membership Edition, User and authority management system are added on the basis of the Primary Edition, which can distribute different reports to users with different roles.
3、Custom Edition。Custom Edition, According to your needs, we will tailor-made data resource management platform for you.